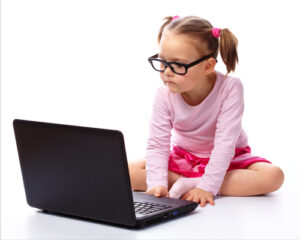 Every year around this time, the holiday season begins in earnest for me. Because this time each year, my little Santa business kicks into gear. While the phone calls from Santa to kids around the country are often reward in and of themselves, a few residual benefits also reveal themselves over the course of the offseason.  One is the fact that all year long, kids from all over reach out  to me through my Santa site.
To kick off your season, please enjoy the following; a random sampling of some of the dozens of emails sent to Santa 1-on-1 this year via my website. The run the range from the sad to the bittersweet to the joyous, with more than a few riotous little gems thrown in for good measure.
Enjoy and don't forget to book your child's personal Santa call early this year!
www.SantaSaysHello.com
sorry to disturb im just so excited im really sorry and sad that I disturbed you and mrs. santa claus
Kaitlyn
Hi CAN I ASK YOU A.Q. SURE I AM ON THE NICE LIST BECAUSE I THINK THAT I AM NOT THAN I CAN START BEING
Kim
I am 13 years old. Santa is not real. "Santa" is your parents. Some children believe in him, but that is because he is little. One day no body is ever going to believe in Santa again and no one will even know that he existed at one point. I just thought you would like to know my true feelings about "Santa."
Justine
I just wanted to say I am sorry for being a bad kid and for being on your bad list. All I want for Christmas is for you to make it snow.
Jose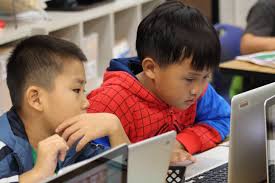 I know I have been having an attitude with alot of people but I am trying to change my attitude. I want you too leave me presents. I don't want no coal for being naughty. I want presents. I will work on being good. I'm trying my best!
Bailey
OH OK THANK YOU WILL YOU TELL SANTA I SAID THANKS???? YOU ARE THE BEST ELF EVER THANK YOU IF YOU ARE THE RIGHT ONE I LOVE U
Katie
Santa I been very good this year…could you please find my Real Daddy? That would be the best present ever for me ok…
Kimmy
I didn't mind at all you used our computer. Thank you so much for all the preasants and the new recorder. It is alsome.
Stephanie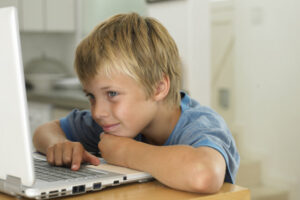 Hey santa I want alot of toys for Christmas and i want to talk to you. I want to see you but you are not in my country. Are country is florida usa. thx bye.
Boris                  
hey santa I dint get any presents this year i was nice all year long. can I still get presents. how do you know where I live. bye love you santa
Nadia
You are so totaly asesome
Gwen
Santa you are the best person in life I had a question what time should we go to bed?
Maury
hi santa how are you. i bet you are very bissy. i hope you will come and visit us meany ty tom terry and are dog jack witch is kind of are brother. hope you are good love ty tom and terry
Ty
p.s. cant forget jack
hi santa I was wondering if you could use a nother elf this year
James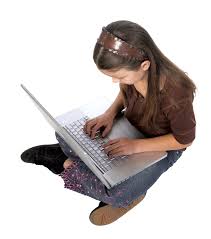 santa people at scool are saying your not real and i am starting to believe them
Josie
hi santa you are so nice to me. I love you with all my heart. oh bye the way how is rouldolf and all of the other reindeer doing? oh and how is mrs. claus doing? hope she is doing fine and you had a nice vacation. oh can you keep this a secret and don't tell anybody about me riding in your slay with you someday? well do you think i could do that this year because i remember when you said yes about that. please please please please please please please please can you do it this year. I love you so much
Francis