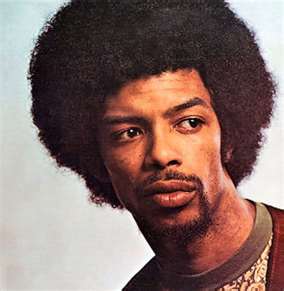 By most accounts, the years were not kind to Gil Scott-Heron.  Called the "Godfather of Rap" by many, and widely regarded as a pioneer of spoken word music, the composer of the seminal 1970's talk-jazz piece, The Revolution Will Not Be Televised, apparently spent his final few decades of his life in a withering slowdance with crack, his drug of choice.
Once a prolific writer and composer — at 21 he had already published two novels and numerous poems, and from 1971 to 1982 released 13 albums — by the end of his life his creative output had been reduced to a trickle.  In fact, Gil Scott-Heron produced only two albums in 28 years; one in 1994 and one last year.
And even though he continued to perform publicly throughout his life, albeit intermittently, Scott-Heron also turned himself into something of a hermit, rarely leaving his New York apartment and even going to so far as to place bed sheets over the windows to block out the sunlight and lying on his couch for hours watching DVDs of old cartoon shows like Underdog, Top Cat and Rocky and Bullwinkle.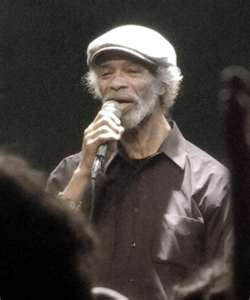 For a 2010 profile in the New Yorker, author Alec Wilkinson met his subject in his apartment in Harlem and was clearly taken aback by Scott-Heron's gaunt appearance, in light of the striking young rebel/poet he had once been: "He was thin then, but now he seems strung together from wires and sinews—he looks like bones wearing clothes." 
When I heard Gil Scott-Heron died a few weeks back at the age of 62, I recalled something he had said to Wilkinson over the course of that interview, a quote the author included in his profile.  After reading it the first time, I remember putting the magazine down and thinking about what Scott-Heron had said. It really made me think about how rarely most people ever step outside their our own minds and view themselves through the eyes of others.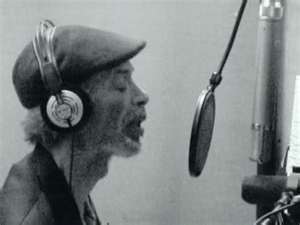 Scott-Herron was trying to explain the genesis of what would prove to be his final album. He said he'd been approached by British hip hop producer and impresario, Richard Russell, who'd seen him perform in London in the 80's and wanted to collaborate with Scott-Heron ever since.  He told Wilkinson the producer kept hounding him and hounding him, telling him how much it would mean to him if they could work together.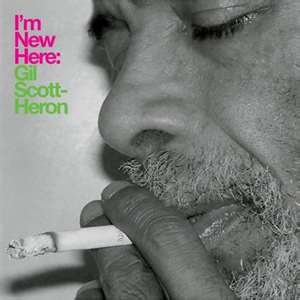 Finally, Scott-Heron acquiesced, and after nearly three years of stops and starts I'm New Here was released in February of 2010.
In the course of telling the story, Scott-Heron said to the interviewer:  "My only knowledge when I got to the studio was how he (Russell) seemed to have wanted this for a long time. You're in a position to have somebody do something that they really want to do, and it was not something that would hurt me or damage me — why not?  All the dreams you show up in are not your own."