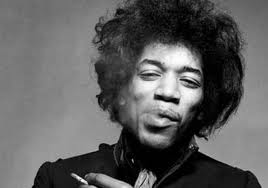 I just heard that guitar legend Jimi Hendrix, had he lived, would have turned 70 years old today. Wow. Jimi Hendrix, the lord and high master of the bent guitar string and all things heavy as a creaky, thinning-on-top, shriking 70 year old in need of, most likely, reading glasses, a hearing aid and — who knows — maybe even a bottle of little blue pills now and then. 
Hard to fathom. 
But that got me to thinking; how old would other celebrities be today had they gone on living, rather than being taken from us at such an early age?
Given that, let me offer you this list of just a handful of the notables I came up with who died long before their time, and how old they might be today, had they still been moving among us.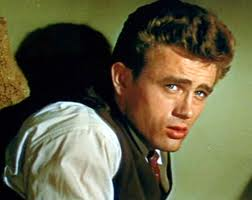 Enjoy.
Actor James Dean – 81
Comedian John Belushi – 63
Formula One driver Ayrton Senna – 52
Singer Jim Morrison – 69
Actress Marilyn Monroe – 76
Guitarist Lowell George — 67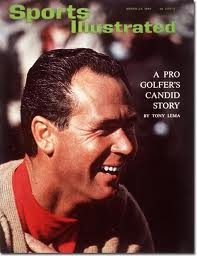 Singer Patsy Cline — 80
Golfer "Champagne" Tony Lema – 78
Actor River Phoenix – 42
Singer Elvis Presley – 77
Basketball player Len Bias – 49
Civil rights leader Martin Luther King – 83
Comedian Richard Pryor – 71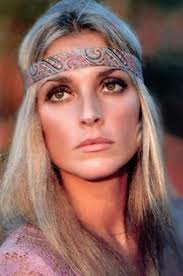 Actress and murder victim Sharon Tate – 69
President John F. Kennedy – 95
Publisher John F. Kennedy, Jr. – 52
Former Beatle John Lennon – 72
Television personality Ernie Kovacs – 93
Singer Otis Redding – 71
Nirvana frontman Kurt Cobain – 45
Actor John Candy – 62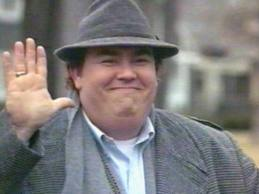 Boxer Rocky Marciano – 79
Guitarist Duane Allman — 66
Actress Jean Harlow – 101
Bluesman Robert Johnson – 101
Reggae legend Bob Marley – 67
Rock pioneer Buddy Holly – 76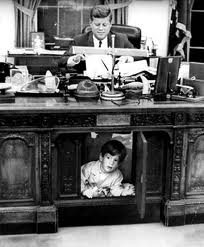 Golfer Payne Stewart – 55
NASCAR driver Dale Earnhardt – 61
Baseball player Thurman Munson – 65
Baseball player Lyman Bostock – 62
Comedian Lenny Bruce – 87
Boxer Duk Koo Kim – 53
Actor Brandon de Wilde –70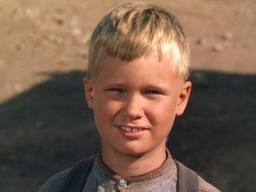 Singer Janis Joplin – 69
Football player Pat Tillman – 36
Country music legend Hank Williams – 79
Rapper Tupac Shakur – 41
Princess Diana of Wales – 51
Comedian Chris Farley – 48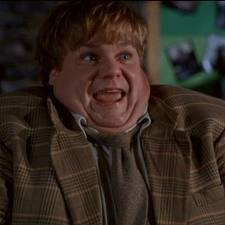 Singer Bobby Darin – 76
Nation of Islam activist Malcolm X – 87
Football player Darryl Stingley – 61
Singer/songwriter Curtis Mayfield – 70
Guitarist Jerry Garcia – 70
Race car driver Peter Revson – 73
Blues harmonica virtuoso Little Walter – 82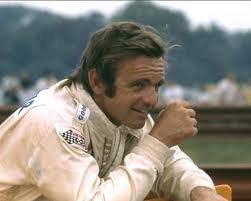 Actress Dominique Dunne – 53
Pioneer, crusader and early AIDS victim Ryan White — 40
Actor Christopher Reeve — 60
Singer Ricky Nelson — 72
Guitarist Stevie Ray Vaughn — 58